One Giant Leap for Monkeykind…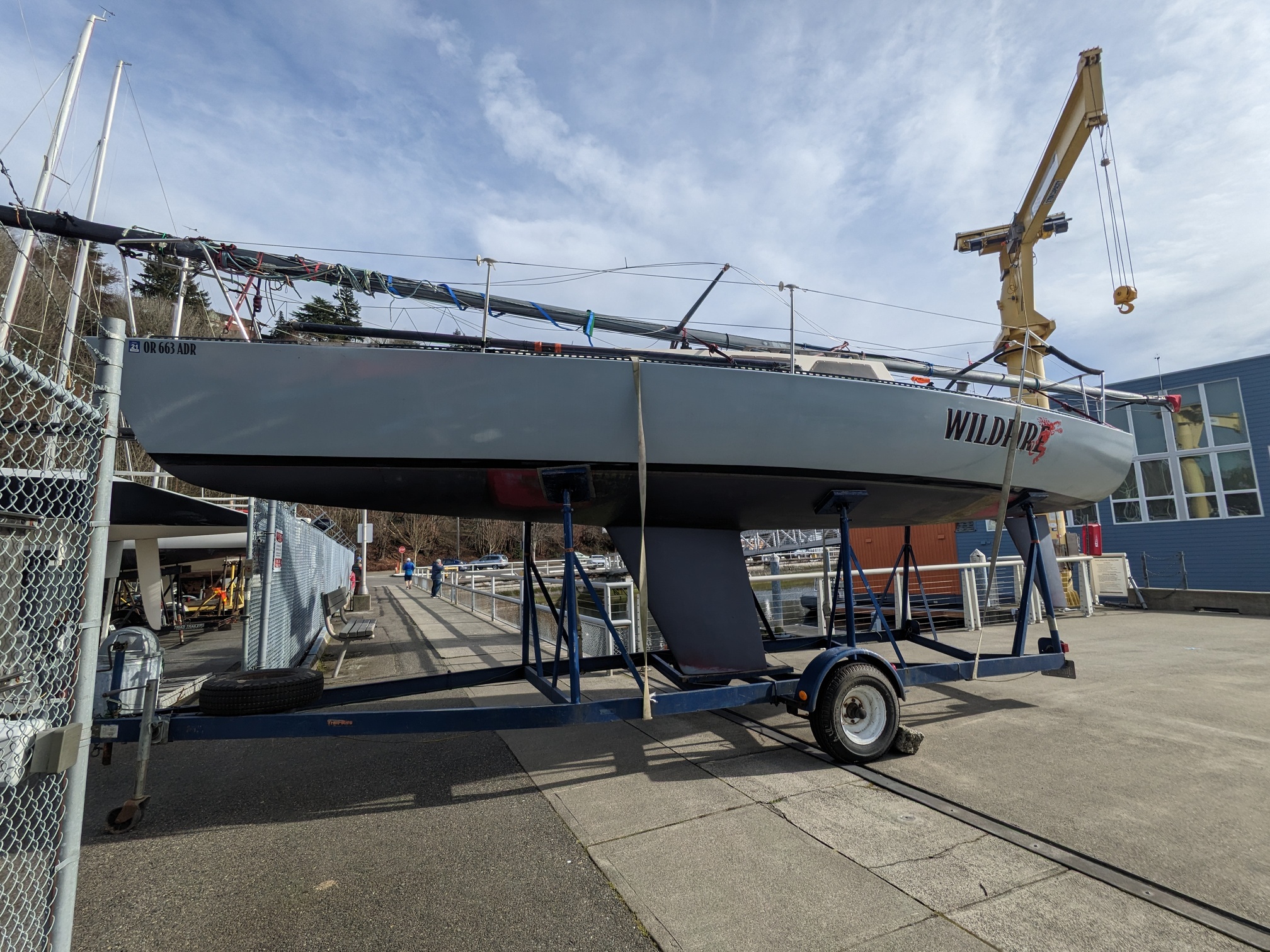 March is here, calendar spring is around the corner, and a 2023 R2AK hopeful is back in the game. Team Monkey Fist introduces our new starship Wildfire, a 1982 Olson 30 and 3-time national champion. With a little clean up and a few customizations she should be ready to go, and ready to expose us for the sailors we are not. A little team building, some practice and good monkey leadership should make competent racers of us though. Who knows, maybe we'll even finish in the top half?

Currently TMF is Rob Hodge, Dave White, Ryan Miller and George. We may be adding another member or two over the next few weeks and are actively talking with some candidates. Stay tuned, we'll keep this space updated.